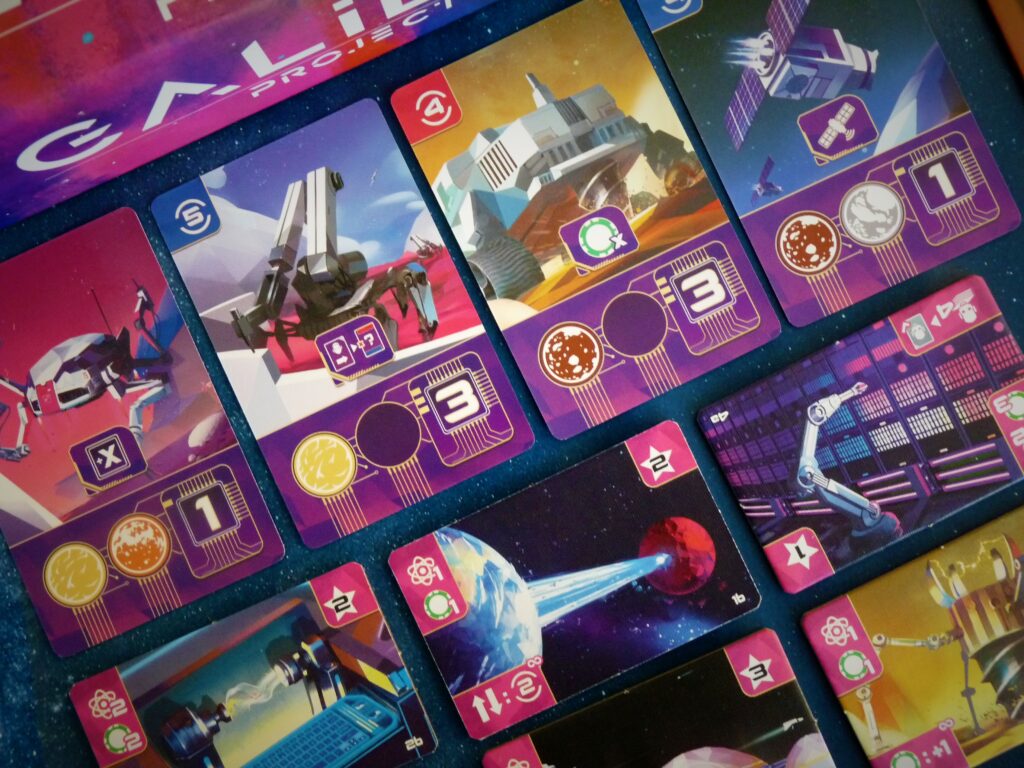 A unique space adventure
30 years after the first spaceships of settlers from the base of Ganymede, the Earth and Mars launch the Galileo Project. Its objective? To make the 4 satellites of Jupiter livable (Io, Europa, Ganymede, Callisto) for humans.
Due to the important environmental crises on Earth and the very different resources between Earth and Mars, there is no longer a common currency in the solar system. The extra-planetary markets meet in Tarak Freeman's casino to conclude their business with Megacredits: the only neutral and stable currency. It is in this place, among the casino chips, that your game begins…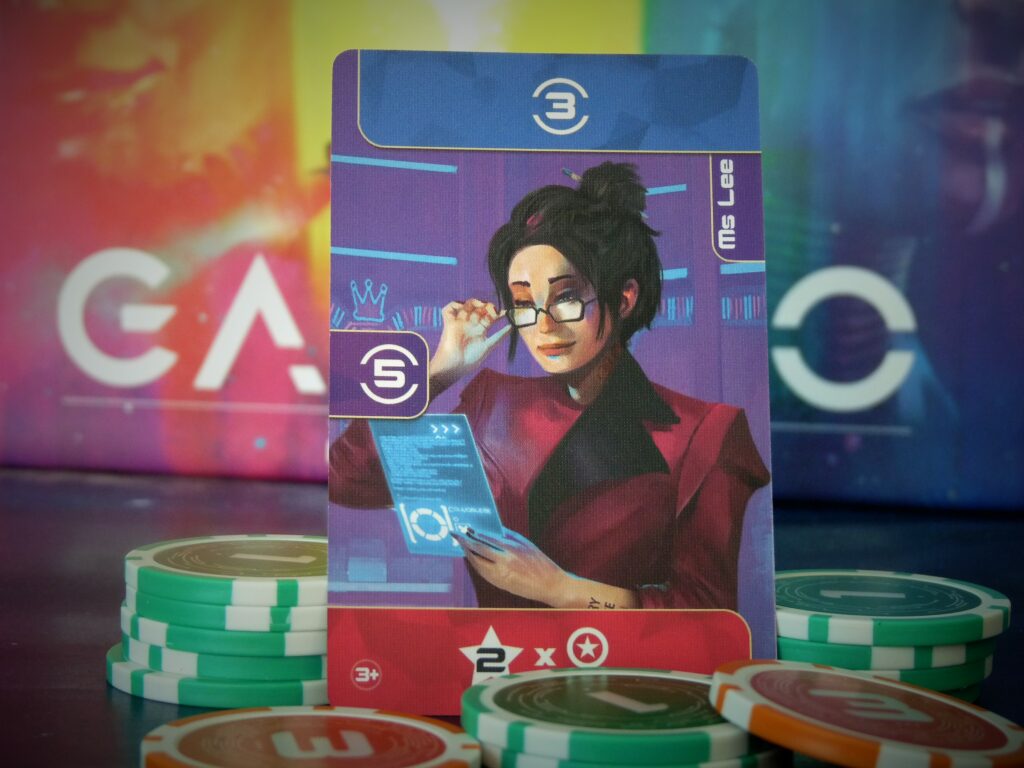 Corporations engaged in a technological race
You play the role of a powerful corporation that is using its influence to dominate this fierce competition. Acquire robots from manufacturers on Earth and Mars and recruit experts to tip the balance of power in your favor. Whether it's technological developments, lobbying advice, or relentless robotic construction, set your strategy to gain control of the Jupiter area!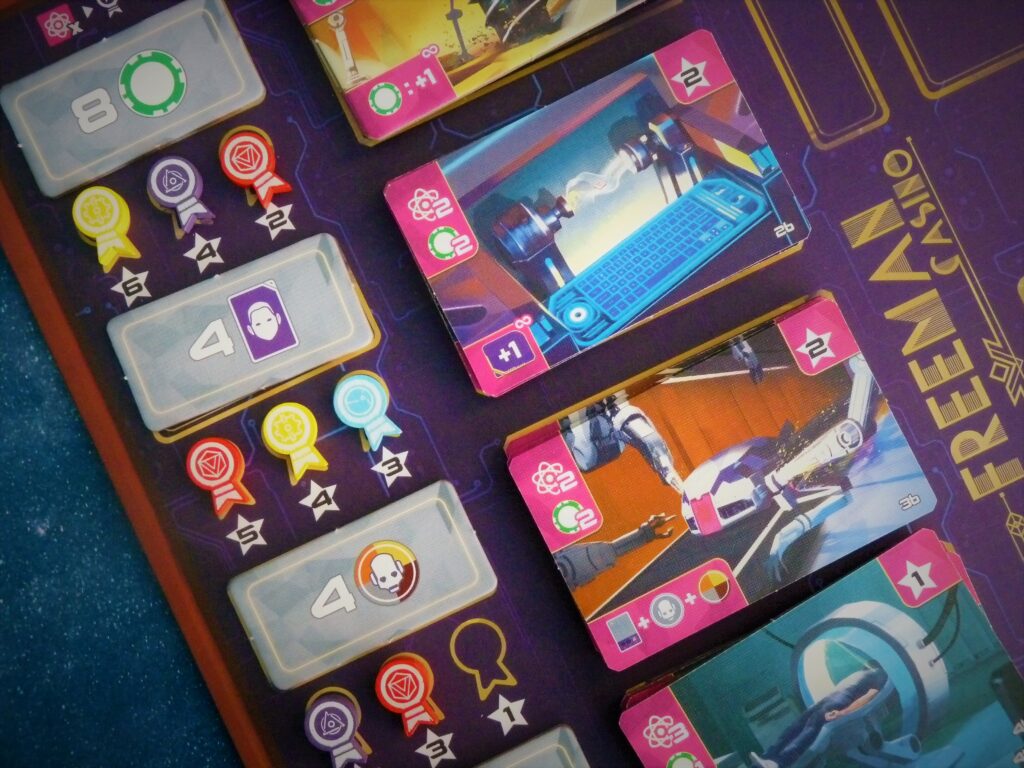 How to win at Galileo Project?
Galileo Project is a game of engine building and combos. By recruiting Characters and building Robots, you strengthen your influence on the 4 satellites of Jupiter. Each satellite allows you to emphasize a strategic direction:
Io is specialized in cost reduction,
Europa is dedicated to technological advances,
Ganymede facilitates the recruitment and efficiency of your characters,
Callisto allows you to conceive and improve your Robots.
Find the right balance to collect bonuses, chain combos and score victory points. Only the player with the most VPs is declared the winner!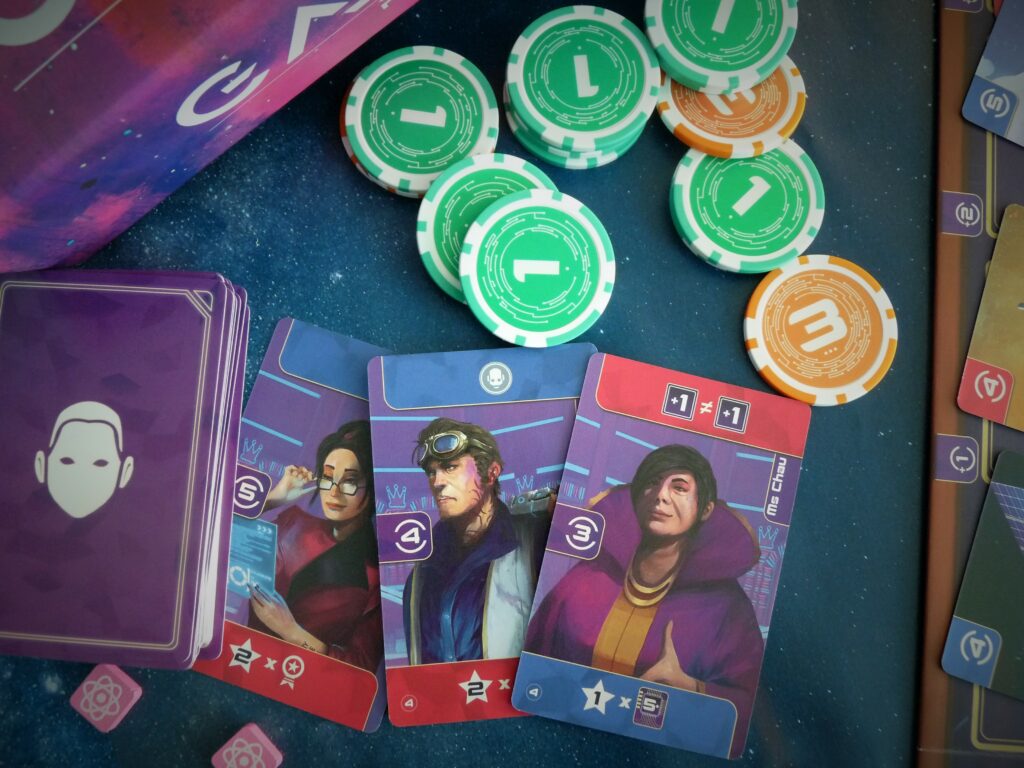 How to play ?
A game of Galileo Project is played in a successive number of rounds, until one of the End Game conditions is reached: one of the players controls 10 Robots, or the deck of Characters is empty.
On your turn, you always follow the same 3 steps:
Swap your Influence (optional): switch your Influence marker to the Earth or Mars side in exchange of a Megacredit.
Perform an Action: recruit a Character OR build a Robot OR develop a Technology
Claim an Objective (optional): if you meet the requirements, place your Objective marker on the respective slot.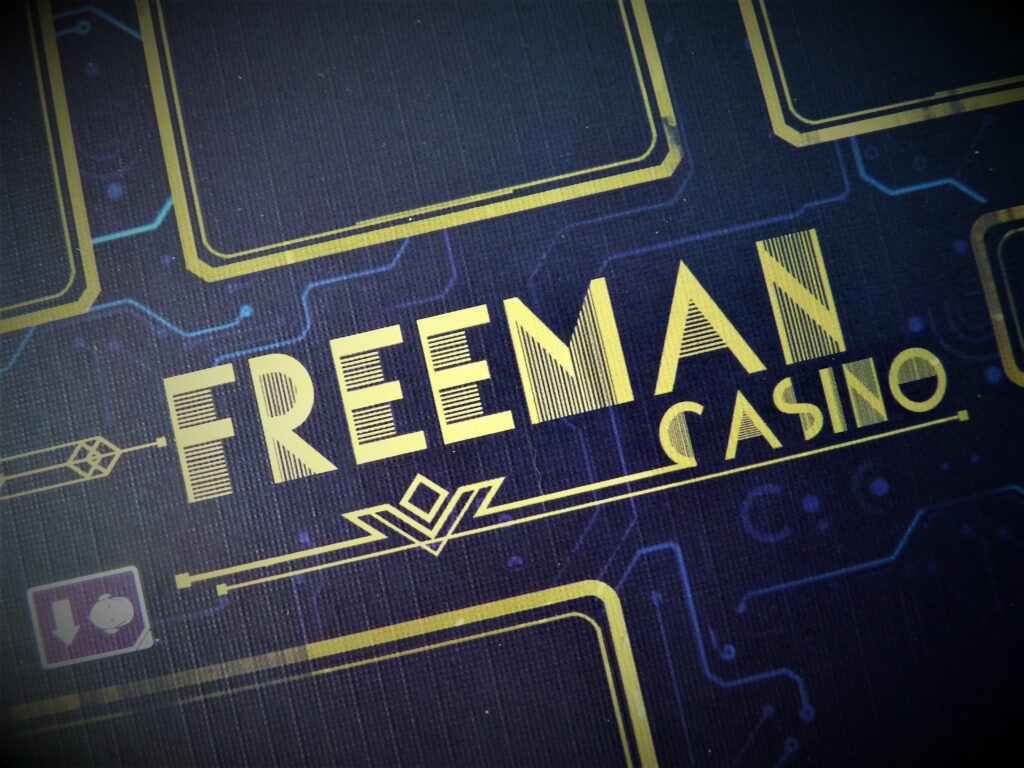 Contents
48 Character cards
48 Robot cards
10 double-sided Robotic Project cards
12 double-sided Technology tiles
8 Goal tiles
1 double-sided Star-Z tile
50 double-sided Level tokens
20 Energy tokens
24 Megacredits
4 Influence markers
16 Development markers
16 Goal markers
16 Assignment modifiers
16 Robot modifiers
4 player boards
1 game board
1 scorepad
1 rulebook
Videos